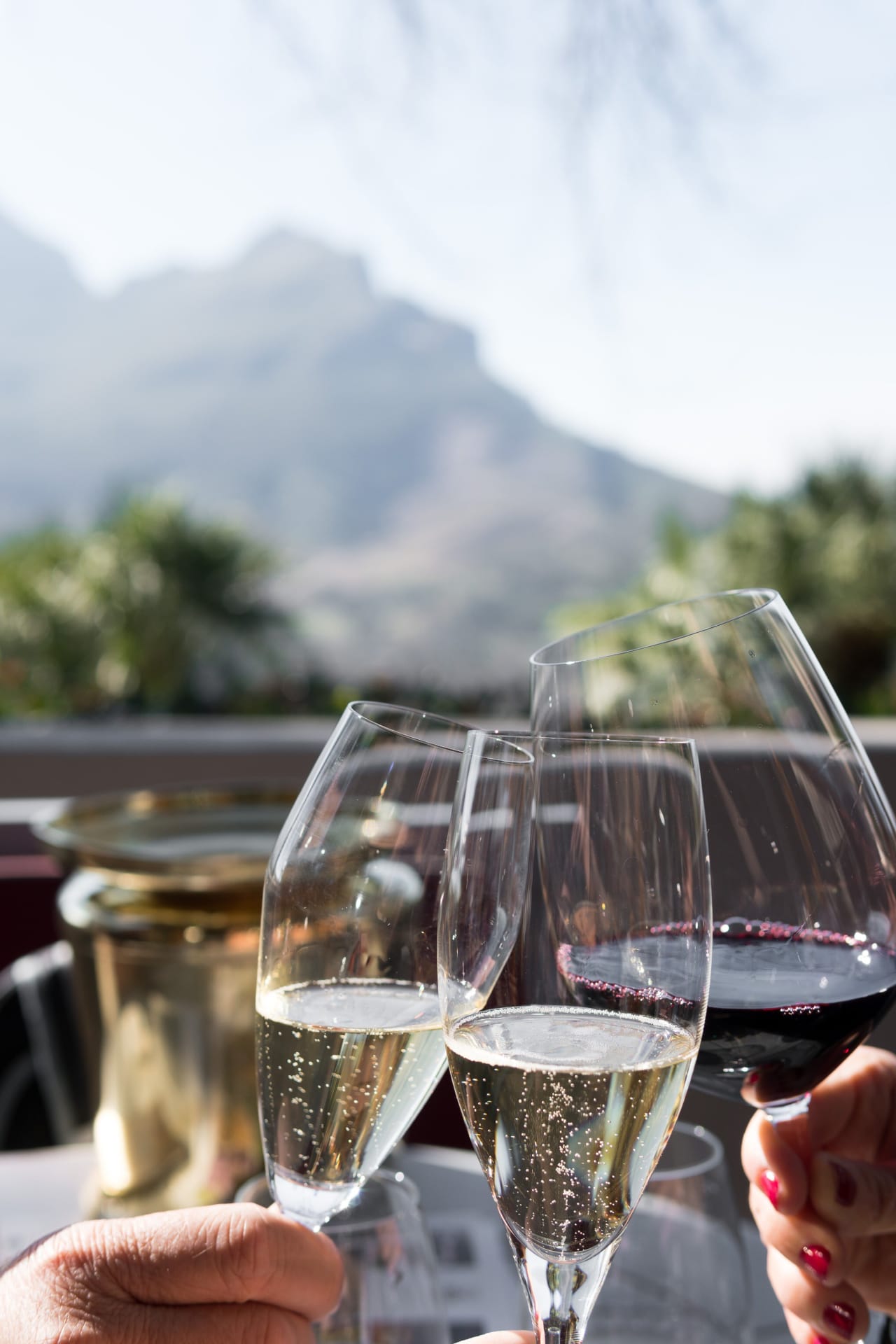 Beyond the beautiful homes, Arcadia calls to those who wish the be local to all that Phoenix and Scottsdale have to offer. This includes fine dining, outdoor activities, sports complexes, luxury retail, and airports.

For those with an active lifestyle, outdoor hiking at local trails on Camelback Moutain, Mummy Mountain, or the canal can be accessed within just a few minutes drive or even a short walk from your home depending on the location.

​​​​​​​If fine dining and luxury shopping are more your speed, enjoy restaurants like Steak 44 an elegant steakhouse from well-known restaurateurs and brothers Jeffrey and Michael Mastro, or Scottsdale Fashion Square an upscale shopping center with retailers like Neiman Marcus, Prada, Gucci, and more right down the block.

​​​​​​​Arcadia also offers great proximity to neighboring areas like Scottsdale, Paradise Valley, and the nearby Biltmore area. Each neighboring community offering its own unique set of luxury perks.
​​​​​​​


​​​​​​​Part-time Arcadia residents enjoy being just a short drive from Phoenix Sky Harbor Airport and Scottsdale Airport for international or private flights.

​​​​​​​To learn more about available Arcadia real estate or neighboring communities, contact us at